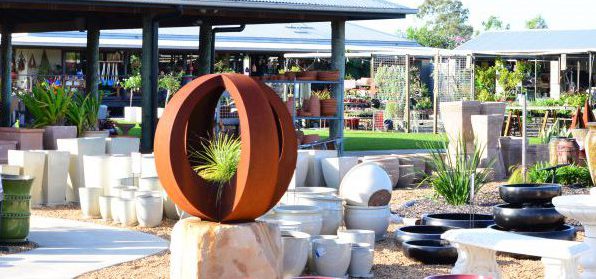 Welcome to Tanby Garden Centre, the Capricorn Coast Nursery & Landscaping Destination. Situated between the two seaside towns of Yeppoon and Emu Park in the peaceful surrounds of Tanby, this is where you can find everything for your garden, lots of lovely colour, genuine advice, the largest nursery on the coast, and a destination worth visiting. 
Even if you are not a gardener, you might like just to get out of town, slow down, and enjoy a stroll through the centre and a relaxing coffee or tea at the Atrium Coffee Hub. Don't hesitate to bring the children or grandchildren along with you. Children enjoy the garden centre, whether its exploring, checking out the vegetable garden, buying an ice cream, talking to the chooks, or perhaps searching for the fish in the Atrium's 'Impluvium'.
TANBY GARDEN CENTRE - COLOURING CAPRICORNIA Servicing Rockhampton, Yeppoon, Emu Park and all the surrounding areas. Garden Centre open daily. Turf sales operate Monday to Saturday. The Atrium Coffee Hub open daily from 9.30am to 2.30pm.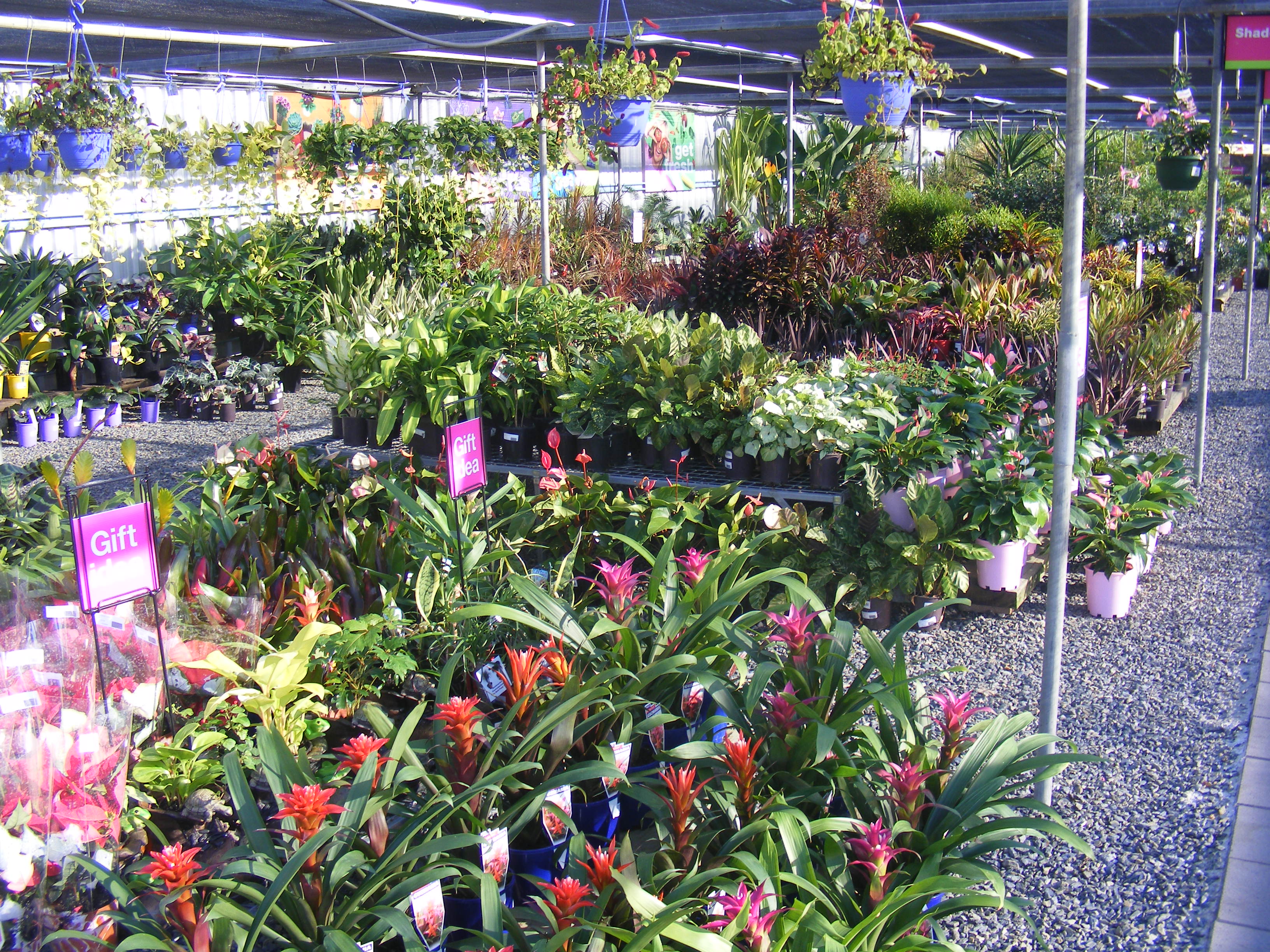 ---
NURSERY
---
Seedlings, shrubs, trees, tropicals, shade house, hedging, fruits, climbers, colour, borders, grasses
---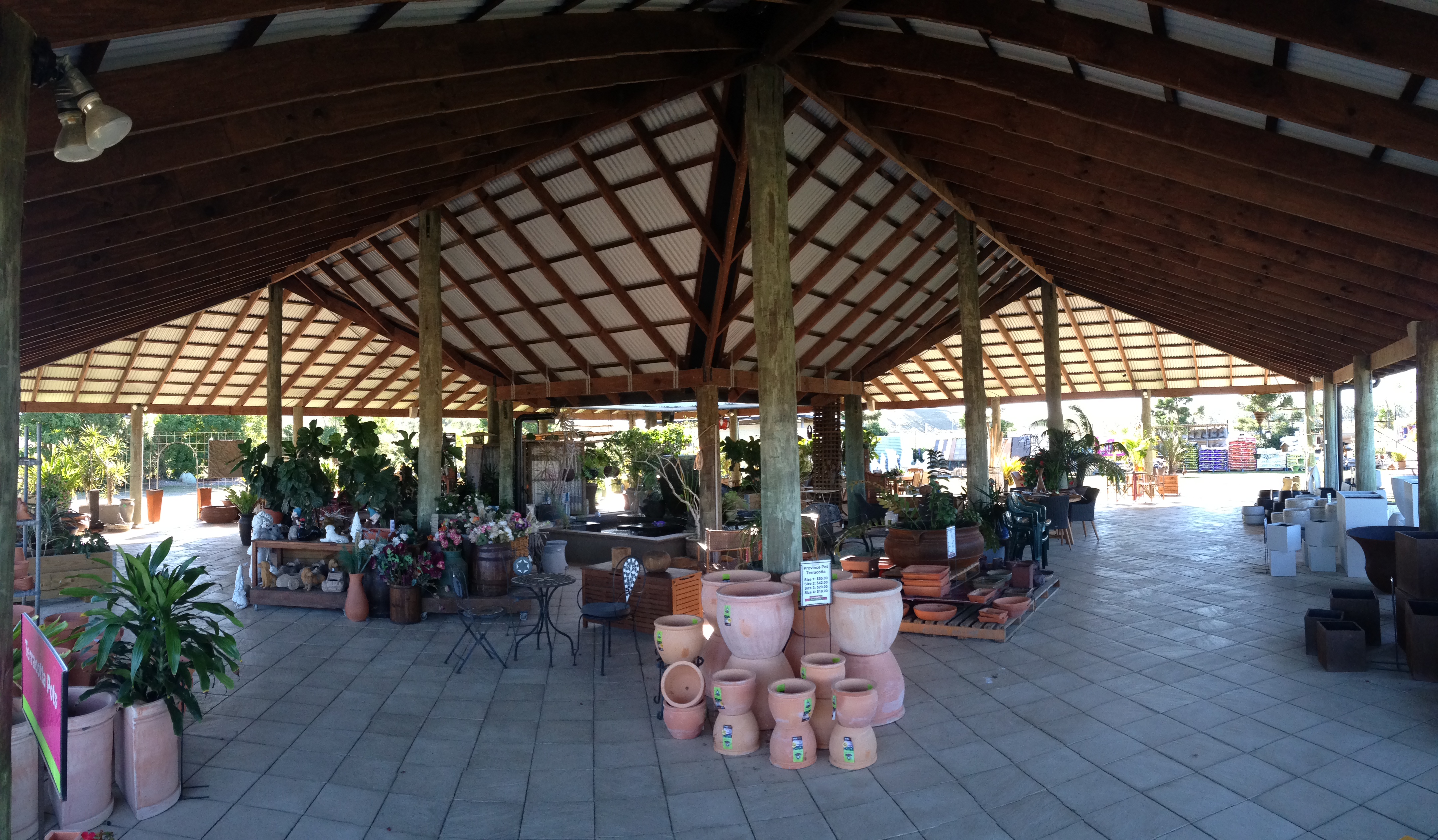 ---
THE ATRIUM
---
Displays, Event Space and home of the Coffee Hub.
---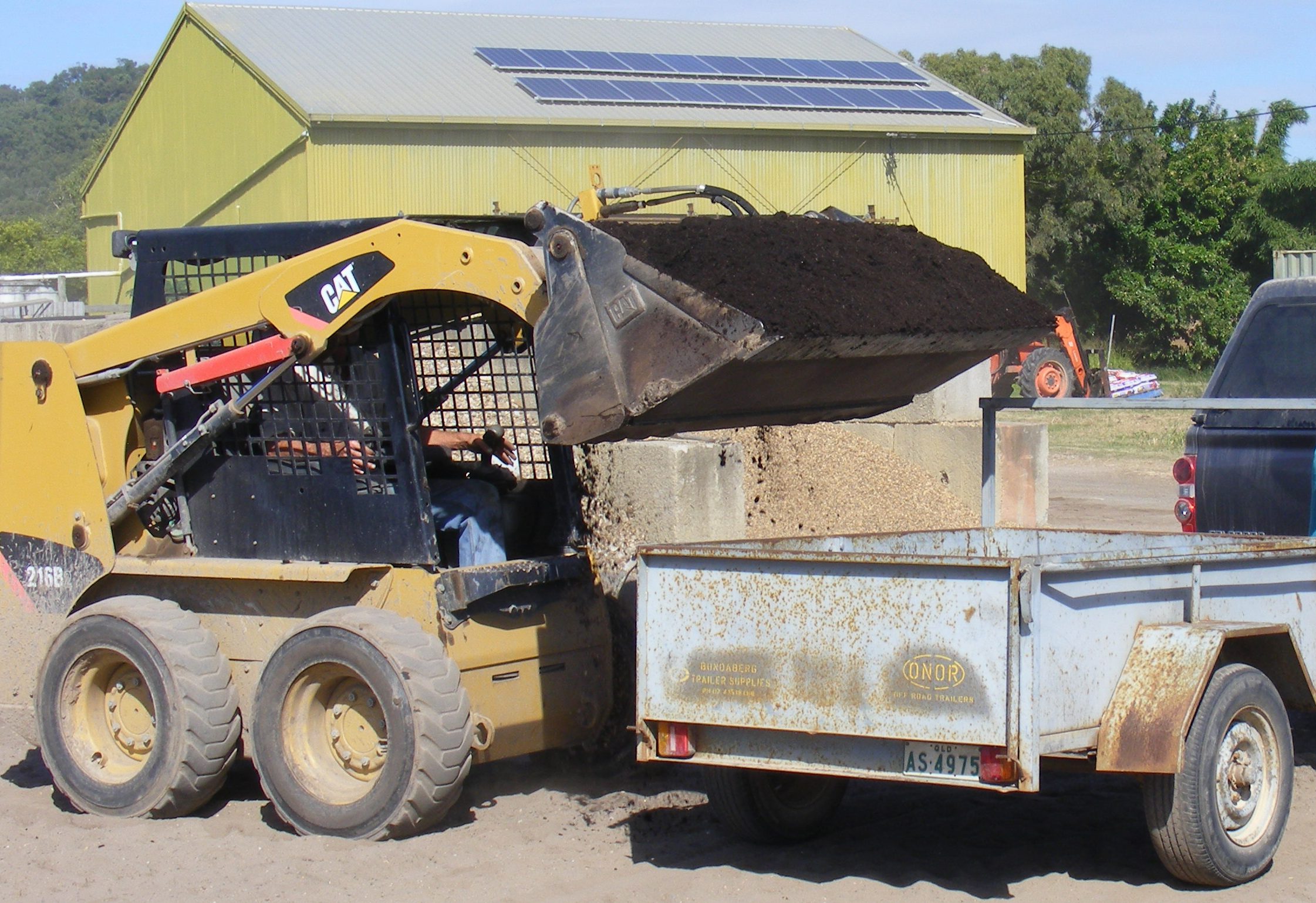 ---
LANDSCAPING
---
Soils, mulches, stones. Pavers. Landscaping timber. Cement products.
Opening Hours 2017
Monday to Saturday: 8.30 am to 4.00 pm
Sunday: 9.00 am to 3.00 pm